For booking information or any general questions,
email Mark at: comicmarkgreg@gmail.com
or find him at the links below
Saints making fun of Tarik Cohen's height is ruthless af
Retweeted by Mark Gregory
Show

Media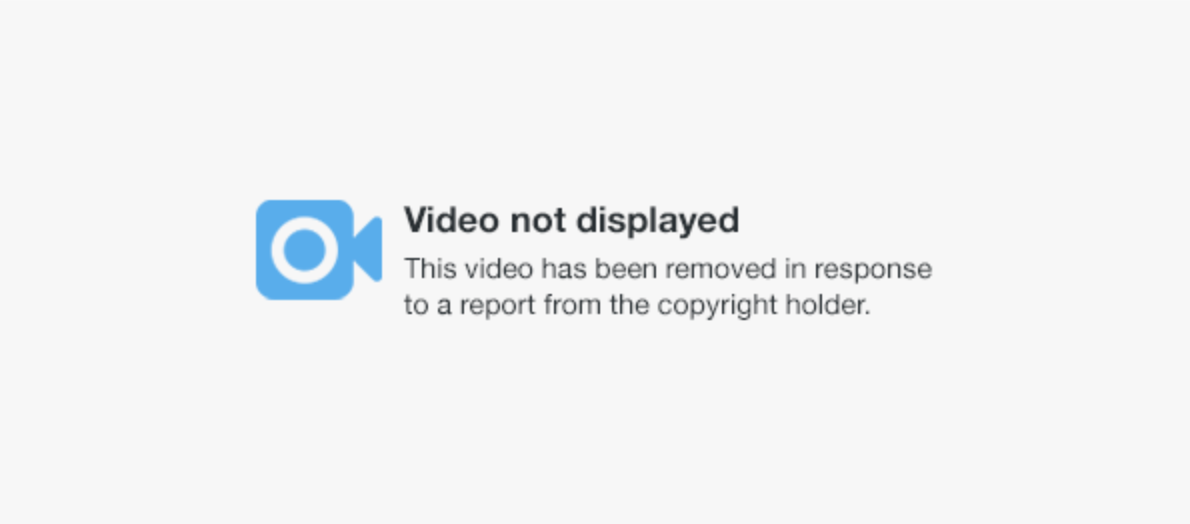 Word of encouragement: As time passes, your grandest mistakes will be as the wind that fades. George Bush.
Remember when "yo momma" cracked off every fight
I asked my guy for his WiFi password, but it's soooo long I'd rather burn my data. When you have 2 capitalize every other letter, I'm cool.
It's a table wit six blind ppl right in front of the stage. It takes a real restraint not to say something. 🤷🏽‍♂️🤷🏽‍♂️